During all this time we stayed true to one and the same principles of business operations.
For almost four decades Caribbean Safety Products limited (CSP) has been serving the Caribbean and North America with quality safety products, services and professionals. CSP's partnerships with leading international brands, has positioned the company as the number 1 choice for products and services in the safety Industry. Based in the heart of the industrial zone occupying over 80,000 sq. feet of land space with 60,000 sq. feet for office ,warehouse etc., CSP services most needs of safety gears /services to its customers.
CSP stocks safety items that may be required for your home, office or heavy industry and trades with over 700 companies worldwide. The mission of adding value to the lives of each CSP customer holds true, as the operations have been expanded to meet with customers need by providing nationwide delivery  as well as exported to various destination. Another very important aspect of CSP's operations is its manufacturing department. This integral arm occupies an impressive 15,000 ft. of floor space and employs some of the region's highest skilled personnel in the field of PPE Production.
Extra attention is given to the smallest detail, with adherence to strict global specifications' laying the foundation for producing garments which protect life and limb. CSP also provides services in many other areas such as :
Hydro Testing of Cylinders.
Safety Training and Certification.
Process Management Systems.
Equipment Refurbishment and Safety Consultancy.
Emergency Response Services.
Security Service (Armed /Unarmed officers, K9 Services, Executive transportation and protection).
Provision of highly trained professionals (HSE Advisors, Industrial Hygienist, Occupational Health Nurses, ERT and EMT technicians).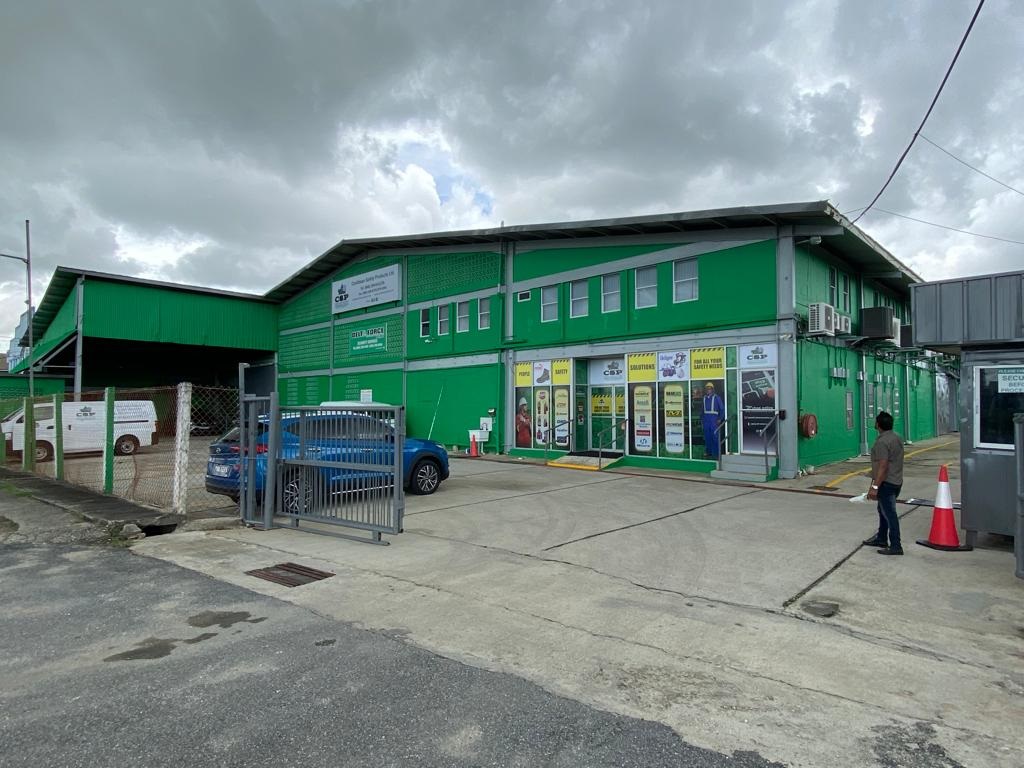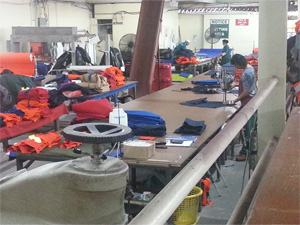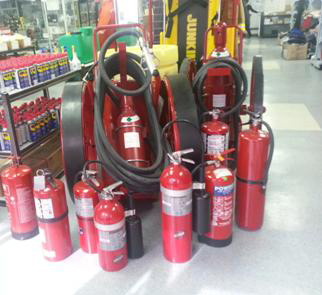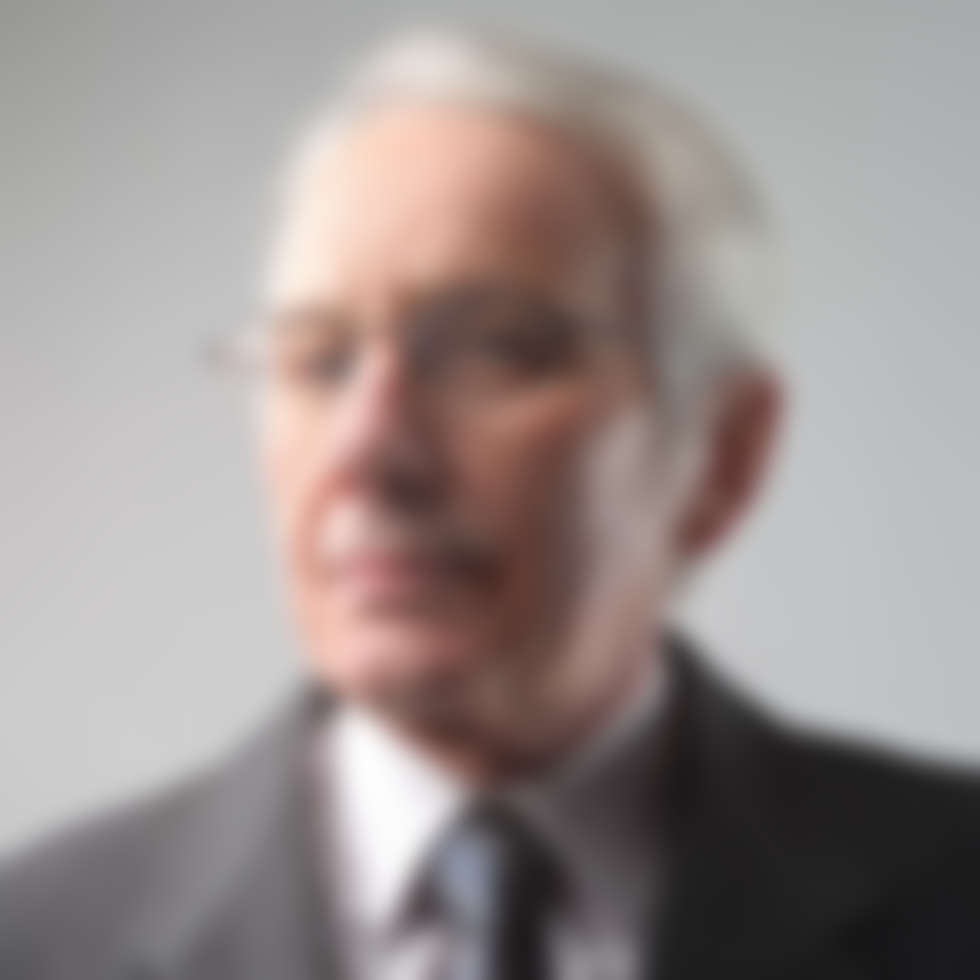 Calvin Fitzgerald is an established and well-respected expert in the construction industry. With more than 35 years of practical experience in the business, Calvin has built his career on bringing the most outlandish conceptual visions from blueprints to a street next to yours… His leadership skills cemented Construction's dominating positions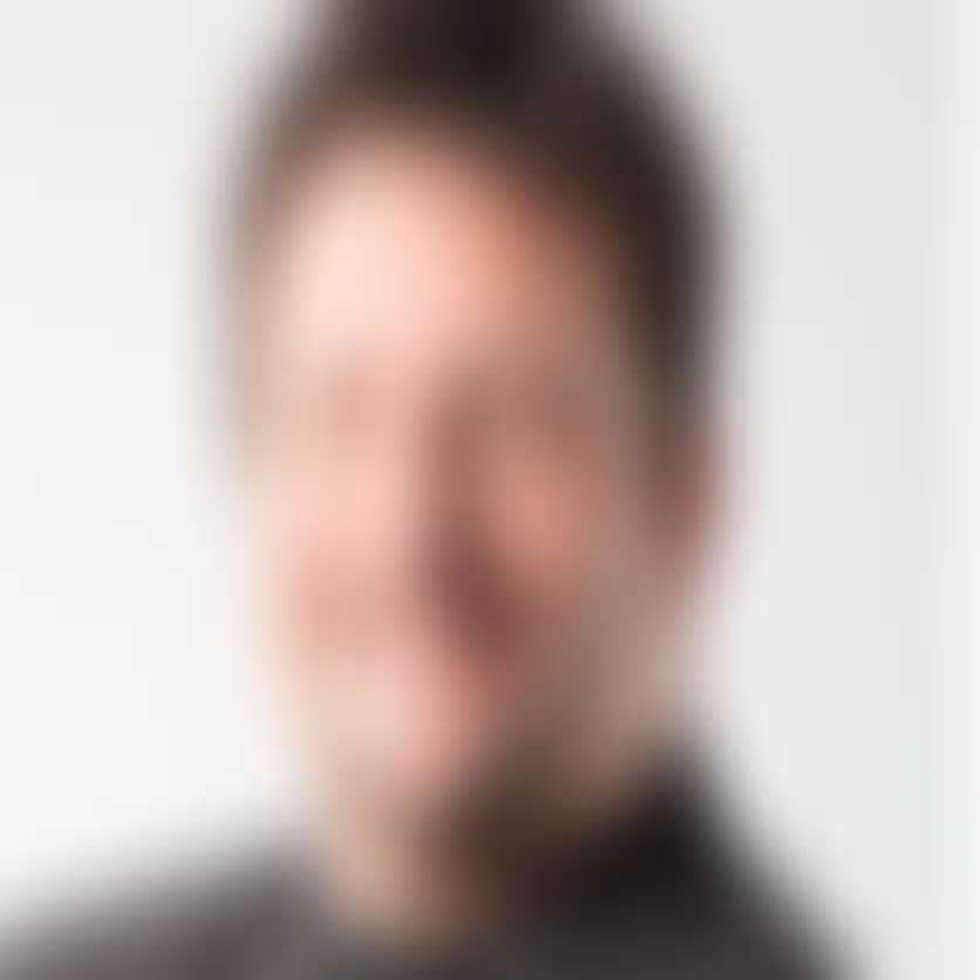 Taylor's been involved in the construction business since the 1970's… His profound experience in building miscellaneous types of projects and his innovative mindset makes him the leading force in our company. The BIM and Db methods that he implemented are now the lynchpins of our business operations with all of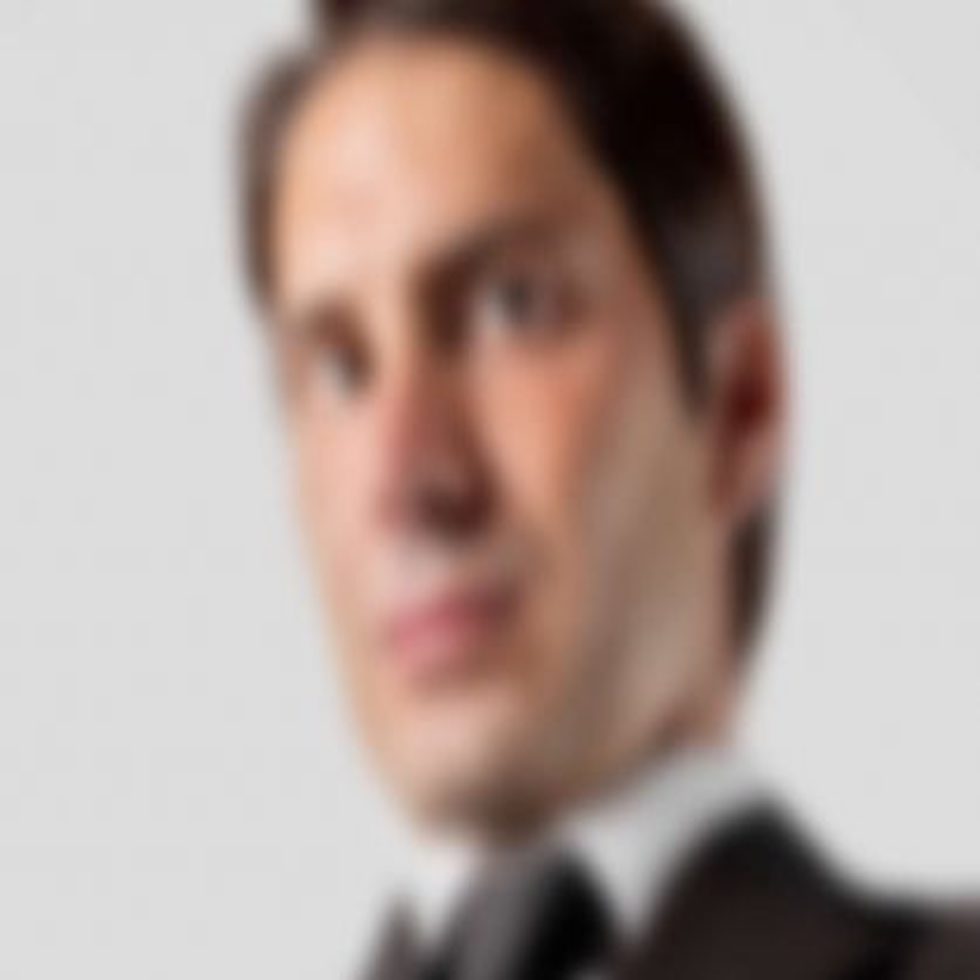 Josh leads our creative team of designers and engineers…His proven ability to manage the most complex projects and bring the craziest concepts to life is what makes him as efficient as he is. Together, this creative team can be the launchpad of any project, giving it a head start at